Hey friends —
I'm Francois. I'm a musician, YouTube & Course instructor and founder of Production Music Live Academy.
On this site we explore how to get inspired, create better music and sound design and set ourselves up for success in the music business.
And over at "Francois Updates" – my newsletter – I share ideas, tips and news. Sign up below if you want to join a growing community of friendly readers.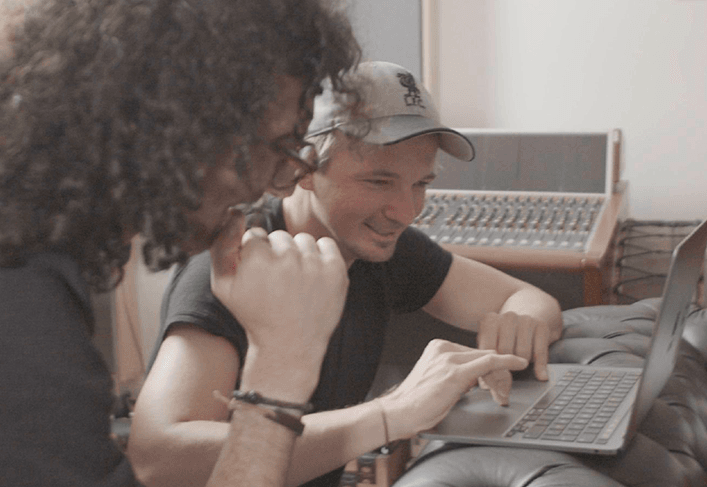 🚀
Start To Finish Courses
Learn how to produce various styles of electronic music with my step by step Ableton Live courses.
🎹
Writing Music Courses
Learn how to write amazing chords, catchy melodies and arrangements to capture listeners' attention.
🎛
With PML we offer premium sounds: Samples, Presets and Templates for you to get inspired and use in your tracks.
Explore
Browse all my PML online courses for Ableton Live, Start To Finish sessions, Courses on Chords, Melodies, Sound Design, Mixing and Mastering.
Browse music produced by me for various different artist projects, remixes as well as mixtapes and podcasts.
Latest
Testing Ableton on the Apple M1
In this video, I'm testing the Apple M1 in a Macbook Pro 13, with Ableton Live 10, Serum, Diva, Arturia Mini V3 checking performance and compatibility (Big Sur, Rosetta).
Track in the Style of Ben Böhmer
In this course, we are producing a complete Melodic House track in the style of Ben Böhmer for the Anjunadeep label, working from start to finish, only using Ableton Live.